Content is King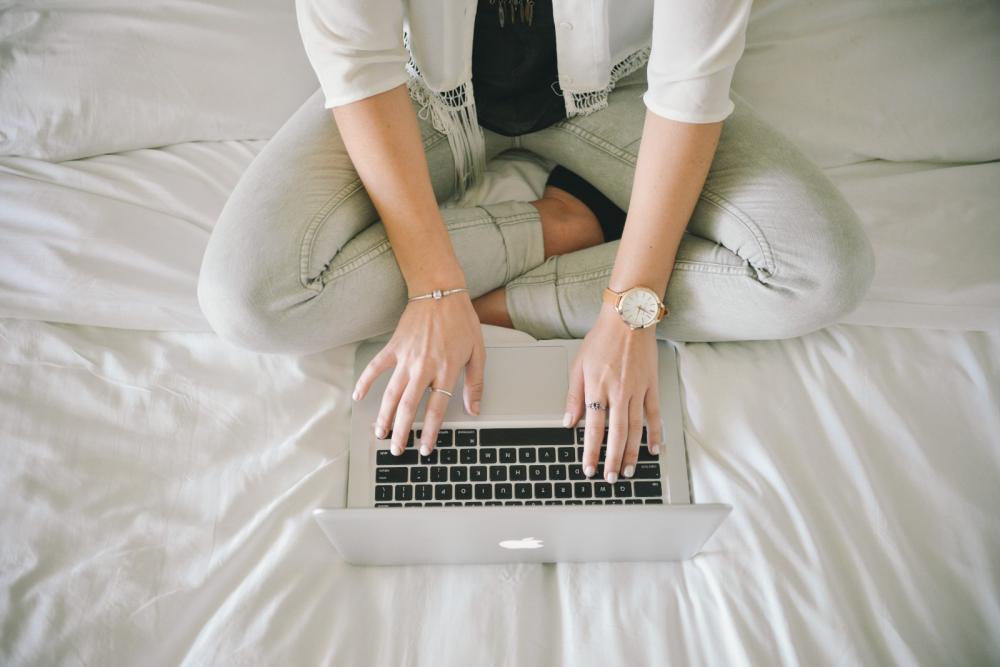 If you have any experience with digital marketing, or have only heard some industry buzzwords, you may well have heard the phrase, 'content is king', which was originally coined by Bill Gates in 1996. Unsurprisingly, the tech mogul made a prediction which rings true to the entire digital scene and this motto is still relevant over 20 years later.
When it comes to content production for a site or campaign, it is increasingly important to ensure that the media which you produce and promote is relevant and engaging to your audience (whilst also being on brand and in line with any guidelines which you may need to uphold).
Creating content is frequently seen as a last minute, rushed, step in the creation of many web sites or digital campaigns, when, in reality, your solutions should be information lead and your content strategy should be one of the first things which you architect within your development process.
Starting from the ground up, you really need to get to grips with what your audience will want (and expect) from your messaging. Is the most important thing your location? Do you just need to get people looking at products from the get go? Or do your users need to do lots of research prior to a conversion? Every business is different, and ensuring that you truly target your audience needs is key. A great content strategy can make the difference between a bounce from your site and or a sale.
When creating a content plan, it can initially seem like a daunting task to ensure that you capture everything which is required - this mammoth process of engineering your content can quickly be made much easier by undertaking user research along with critically reviewing your existing content from your audience perspective. In many cases, when undertaking an audit of what currently is currently in place, you may find copious amounts of content which is written with internal stakeholders in mind, or entire sections of your digital presence which are there thanks to the request of those less in the know around marketing best practices. When taking a real, holistic, view of what currently exists, it's a great way to move forward with more engaging and inspiring content. And even repurpose some of what is currently there!
Before we finish, let us touch on the elephant in the room, SEO. Many people still believe that creating content which is keyword heavy is the way to success - this approach has resulted in many sites having term and jargon heavy content, which means very little to the user. Thankfully, search engines have moved on and no longer look for content which is architected in this way. So what do we do? (I hear you cry!) Simply ensure everything on your website and digital channels is created with usability and your audience in mind, and you are onto a winner. If you think it is useful, so will Google.
At Wool Digital, we think about content from the inception of any project to make sure we create a solution which is user lead and delivers on all necessary conversions. If you want to hear more about how we architect an innovative and inspiring content strategy, get in touch at hello@wool.digital or 0161 635 0045.
If you are wondering what is Queen to content, make sure you follow @wooldigital on whichever social channel you love best and we will be revealing all next week.