The rise of the influencer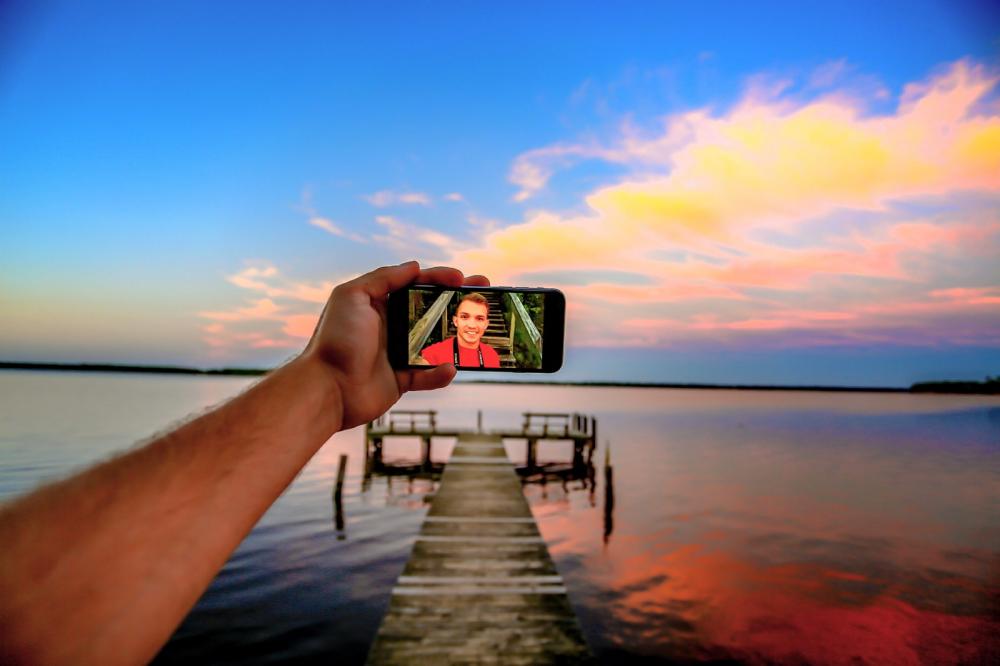 If I were to tell you five years ago that some of the most influential voices within digital and tech would be teenagers and twenty somethings who sit in their bedrooms in front of a camera, would you have believed me?
Would you also of believe me if I were to say millennials would begin to disregard TV for watching YouTube videos? And that the 6pm Sunday upload slot would have as much weighting as knowing when the X-Factor starts?
In a report by Brandwatch in 2016, it was reported that 6/10 people prefer to watch content online (as opposed to a television) and a staggering 8/10 18 - 49 year olds watched at least one youtube video per month. It was also found that, in America, for mobile alone, YouTube reaches more 18 - 49 year olds than any broadcast or cable TV network, highlighting the current switch and change in attitudes.
So what is so alluding to the world of YouTube? Is it that the content is free and accessible by practically any person, at any time? Or is it purely that the videos are so encapsulating that users just can't get enough?
Arguably, the popularity of YouTube is thanks to the barrage of 'influencers' who started uploading videos during the 'BOOM' of YouTube, and have now managed to keep their users coming back, time and time again. Not to be mistaken for lazy people spending little time to rake in lots of money (and I mean, lots, we are talking millions for some) these internet celebrities are constantly documenting their lives, buying expensive products to review and then carefully editing everything down into a perfectly appetising video, which is the perfect balance of 'come back for me' and too much content inducing boredom.
These people who started off creating videos for a hobby are now worldwide sensations. But how do these people make their money, you may ask? Through being constant digital marketers for some of the world's most influential brands!
In the past year alone, hundreds of Vloggers have been sent to Disney World, to expose how much fun the most magical place on earth really is. In these instances, YouTubers can post anything up to 20 videos, documenting 7 days in Florida; showcasing everything from what they ate to what they wore and of course, how bloody incredible Disney is. Closer to home, those with hundreds of thousands of subscribers or followers can be sent products to promote on their Instagram or merely mention within a video - and for this, they can be remunerated with thousands of pounds. Having a YouTube sensation promote your brand isn't always cheap.
For many, this concept of digital marketing is a huge step away from the traditional means of PPC and even social media; with the new wave of influencers comes thousands of new platforms to advertise, thanks to each person's presence being completely bespoke and tailored to their audience.
As mentioned above, many brands are either already firmly on board, or jumping on the band wagon of all things digital influencer marketing. One of the most recent examples of this was the Red Nose Day #RedOut campaign, which saw all YouTubers (who are associated with one particular management company) 'avoid' the internet for 24 hours - a campaign which divided both digital marketers and fans of the internet sensations. Although, sadly, the boycott of social media wasn't followed by all influencers as promised, (many were still to be seen on instagram liking others photos) #RedOut was a huge success as far as campaigns go and was a trending globally for the majority of the internet outage once again enforcing that if you want to go big, you need to involve the likes of Zoella.
Overall, the way in which brands market their products and services is vastly changing, and is certainly going to keep developing over time. At Wool Digital, we are always ahead of the curve of digital marketing trends and practices to ensure our clients are delivered with the best possible solution. If you want to hear more about how we can take your digital marketing to the next level, contact hello@wool.digital.