Wool Weekly - Volume 3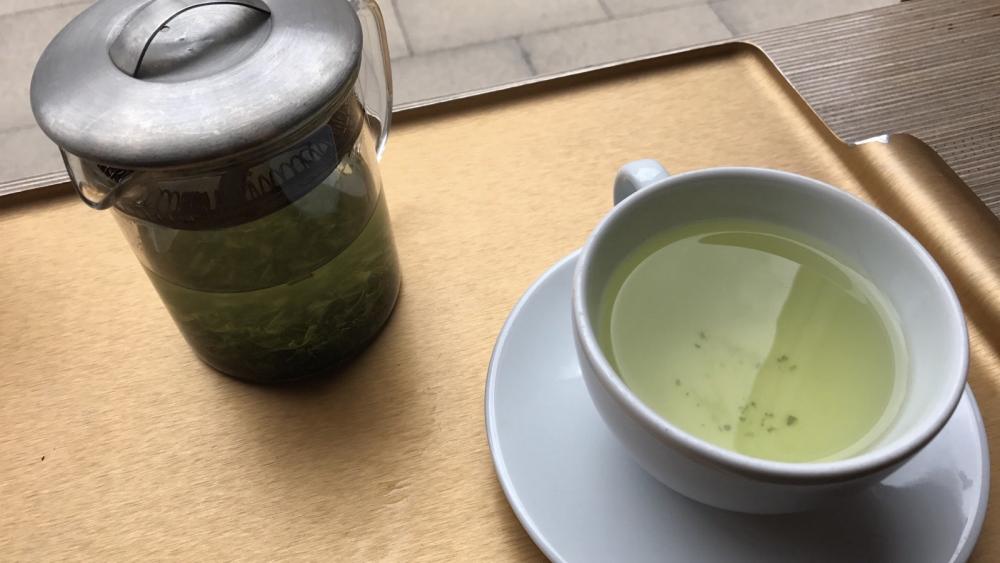 This week has been an absolute whirlwind, especially thanks to Bank Holiday Monday; along with the weather still being (relatively) nice, it's been a great, busy, week at Wool.
After the refresh of the long weekend, I was straight off to Grindsmith, Deansgate; if you haven't heard of Grindsmith, it's a great coffee shop attached to some co-working space and they serve up delicious green tea in the most lovely little strainers — it's the little things that get me. I'd never actually been to Grindsmith before so will certainly be adding this one to my list of places to go for a chilled out drink.
If you follow us on Instagram, you'll see that the fountains are back in business at Piccadilly gardens and have been quite the place to cool off during our recent heatwave — they are also the perfect place to while away some time in the evenings. We love to post pictures in and around Manchester on our Instagram feed so be sure to follow us, @wooldigital, if you want to see more sights of our beautiful city — along with all of the treats we have in the office!
Most excitingly, we are currently on the hunt for a new office space which we can make our own and truly develop the Wool way of doing things! We are loving looking some gorgeous spaces in Manchester and are thrilled that soon we will be moving into the perfect office for us.
As today is #NationalDonutDay we will be filling our bellies with some delicious treats — because, let's face it, what else can you do today?!
We've had a fabulous week servicing our clients and speaking to some really great people and we can't wait for next week where we have a whole host of great things in store!
If you have any questions on anything else we get up to at Wool Digital, or just fancy a free coffee, drop me a line at hello@wool.digital or give me a call on 0161 635 0045.